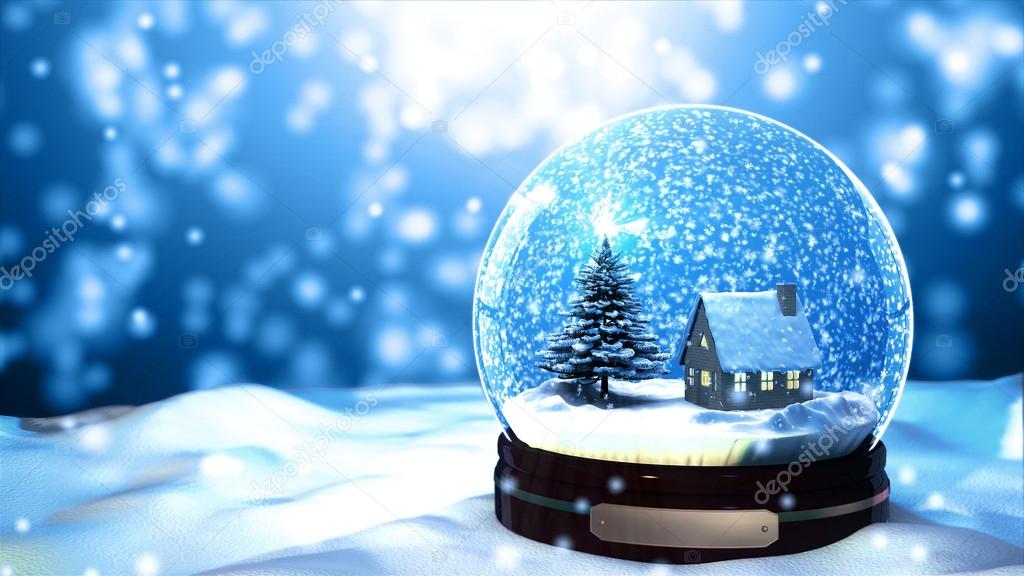 Christmas is an annual festival commemorating the birth of Jesus Christ, observed most commonly on December 25,as a religious and cultural celebration among billions of people around the world. Home for the Holidays" is a familiar refrain during December. But for a growing segment of Americans and international travelers, Christmas time has become a popular time to travel. For some, it is easiest to take time off of work in the period between Christmas and New Year's, since things tend to slow down at the office as many are away from the holidays. Also, many families lived scattered throughout the country, so Christmas holiday in a fun location makes sense. In some cases, traveling during Christmas can also be affordable if you know where to look for travel deals. Here are some of the most popular places in the U.S. to visit during Christmas. Some of these destinations are the usual suspects— New York City, Chicago—while others may surprise you. Use this information to plan your own Christmas travels or simply to get in the Christmas or travel spirit.
This is a link to
Famous destinations to vist for Christmas
Aurora
sometimes referred to as polar lights, northern lights (aurora borealis) or southern lights (aurora australis), is a natural light display in the Earth's sky, predominantly seen in the high latitude regions (around the Arctic and Antarctic). Auroras are produced when the magnetosphere is sufficiently disturbed by the solar wind that the trajectories of charged particles in both solar wind and magnetospheric plasma, mainly in the form of electrons and protons, precipitate them into the upper atmosphere (thermosphere/exosphere) due to Earth's magnetic field, where their energy is lost. The resulting ionization and excitation of atmospheric constituents emits light of varying color and complexity. The form of the aurora, occurring within bands around both polar regions, is also dependent on the amount of acceleration imparted to the precipitating particles. Precipitating protons generally produce optical emissions as incident hydrogen atoms after gaining electrons from the atmosphere. Proton auroras are usually observed at lower latitudes
Video
This is a link to splash.com
Malta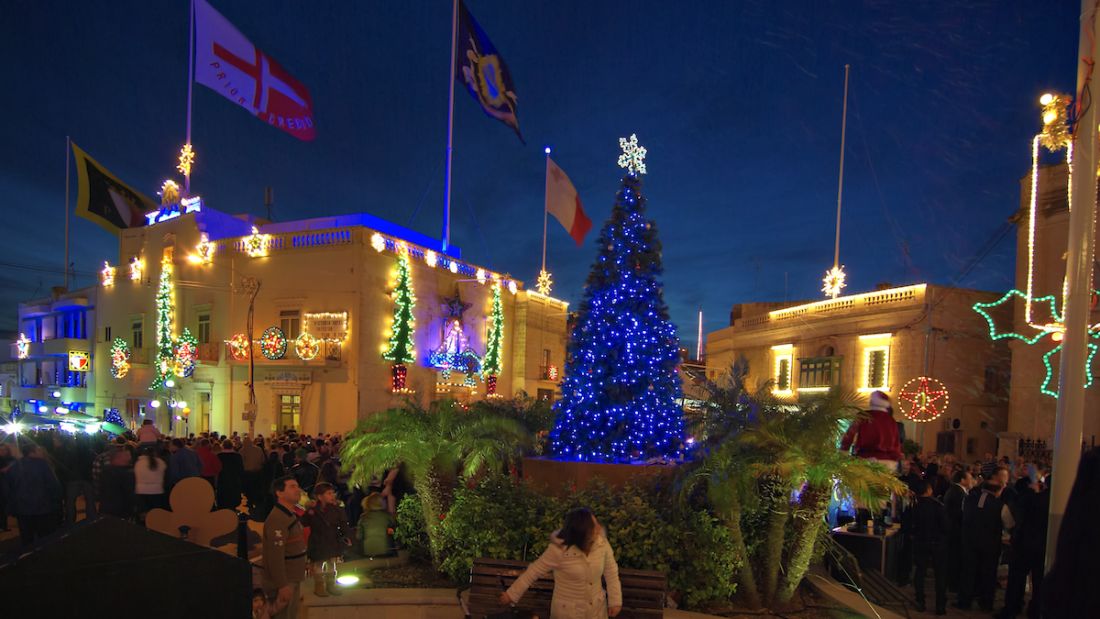 Visiting presepju, or nativity scenes, is an integral part of Christmas in Malta. Every year, residents proudly open their shutters, and sometimes even their garage doors, to display their holy crib confections to the public. On a grander scale, the Bethlehem f'Ghajnsielem is a life-size nativity spread over 20,0000 square meters of formerly abandoned fields. Inhabited and animated by more than 150 actors, including entire families, the village takes visitors back in time to Judea of 2,000 years ago, complete with oil lamps, turn mills, grazing animals, crafts areas teaching traditional skills and folklore, a tavern and, of course, a grotto housing baby Jesus. Downtown Valletta is also home to a lively Christmas spirit, with carolers singing outside the Baroque St. John's Co-Cathedral during Advent, and a dizzying display of Christmas lights on Republic Street. The Manoel Theater is well known for its annual Christmas pantomime. A visit to the privately owned Malta Toy Museum, featuring dolls, soldiers, train sets, and clockwork tin trinkets dating as far back as the 1790s, is a heartwarming homage to childhood.
This is a link to Christmas.com
Bath, England
There are few cities in the world where you can celebrate the birth of Jesus and the birth of Jane Austen with the same amount of fanfare, but Bath, England, happens to be one of them. 2017 marked the 200th anniversary of the much-loved writer's death, and while the main Austen love-in is during a festival in September, the Jane Austen Centre -- and on-site Regency Tearoom -- is the best place to learn about the city's most famous resident. The Theatre Royal, which Austen mentions in "Northanger Abbey" and "Persuasion," has a varied program of holiday drama, musicals, opera and concerts. The Bath Christmas Market has more than 170 wooden chalets selling distinctively British handmade crafts in a quaint Georgian setting. Straddled between the imposing Bath Abbey and the venerable Roman Baths, the market offers a festive way to discover the character of Bath, which is the only entire city in the UK to have been designated as a UNESCO World Heritage Site. Bath on Ice (until January 2, 2018) is a great excuse to bundle up and lace up skates, while the Thermae Bath Spa is the perfect reason to strip down and savor the steam emanating from the thermal mineral-rich waters of an open-air rooftop pool with spectacular views over the city.
This is a link to Christmas sceneries.com