NV The Travel Agency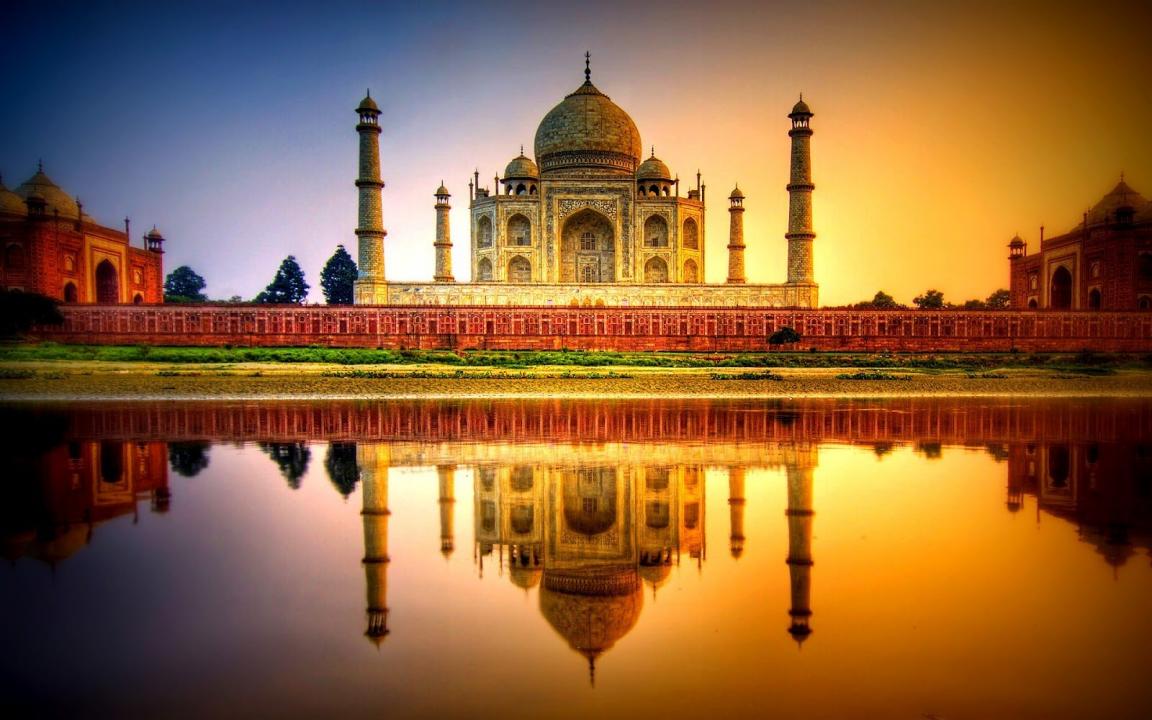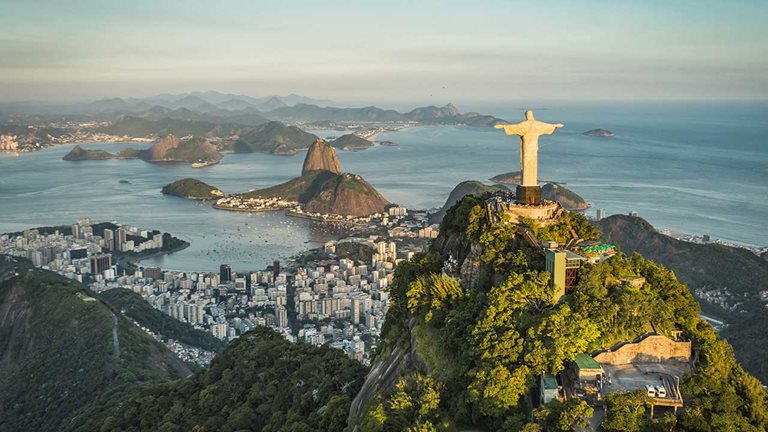 NV the Travel Agency started in 2018 with Nicholas and Vincent combining companys to make a better profit.
We can take you to any destination you can imagine. We can hook you up with a cheap flight and a chep hotel if you desire. We also have a promotion where if you choose our agency for the first time you get a free visit. Please considering coming to our building and discussing your future trip with us at 60-02 Maspeth Ave, Maspeth, NY 11378 in room 302.
Here are some activities that you can do at NV Travel Agencies!
All these will be happily planned by our hard-working bookers Nick and Vin
Nick:(646)-555-8910
Vin: (845)-555-8008